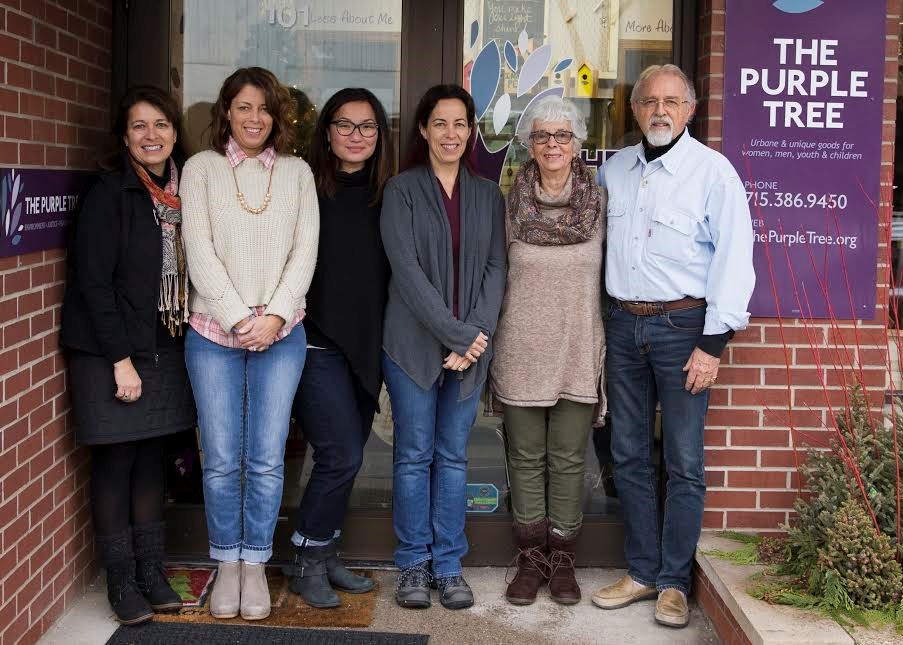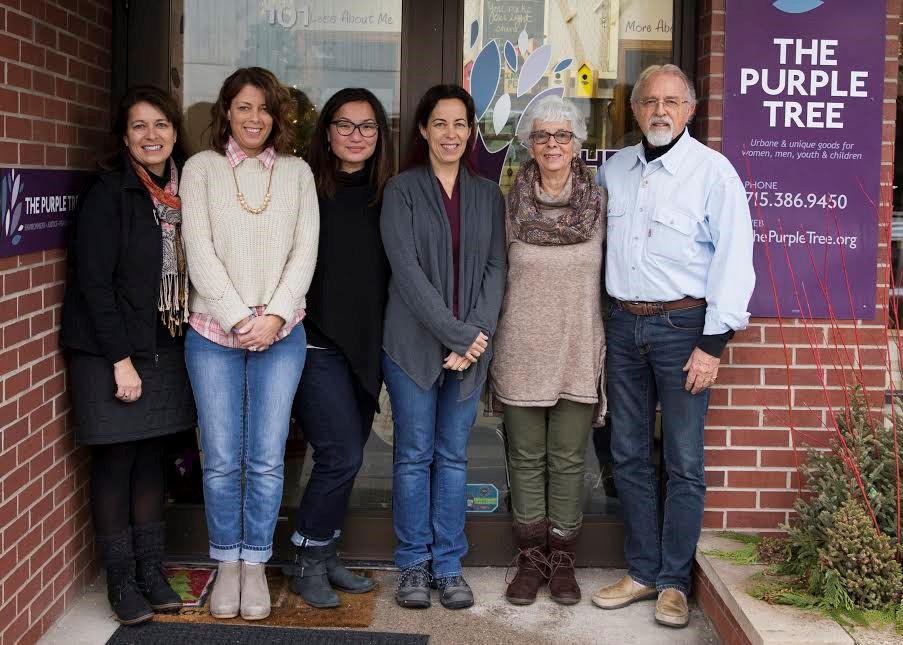 "We decided, over a family lunch, to create a business that focused on the good things in the world," Sarah Bruch began. "We only sell items that are good for people or good for our planet."
That was 10 years ago, and this year The Purple Tree will make its Holidazzle debut. The Bruch family, the company's founders and owners, could not be more thrilled.
"We're always up for an adventure," Bruch says. "We're excited to meet new people and connect with fellow entrepreneurs. The added bonus is enjoying Minnesota in the winter!"
Holidazzle's full calendar run is Thursdays through Sundays from Friday, November 24 through Saturday, December 23. It is open Thursdays from 5-9 pm, Fridays from 5-10 pm, Saturdays from 11 am-10 pm and Sundays from 11 am-7 pm.
Many people would describe winters in Minnesota as harsh or bitter, though the Bruch family is unlike most people. A desire to make the most out of any given situation is what has driven The Purple Tree to the point it's at today.
"We wanted to be a mission-based and value-driven gift shop," Bruch explains. "We also wanted to help people make a difference in the world with how they spent their dollars."
The Purple Tree partners with schools and non-profit organizations to positively impact their community. For instance, they will have Minnesota Mittens available for purchase at Holidazzle. These mittens are handmade by adults with disabilities. Additionally, you can provide clean drinking water to families in developing countries with each Mud Love Bracelet that you purchase.
"When visitors purchase a product from The Purple Tree, they can leave knowing they have a beautiful gift and that their purchase has positively impacted others," Bruch says. "At a time when it's easy to see the negative in the world, we hope that our shop reminds our visitors that there is so much more goodness."