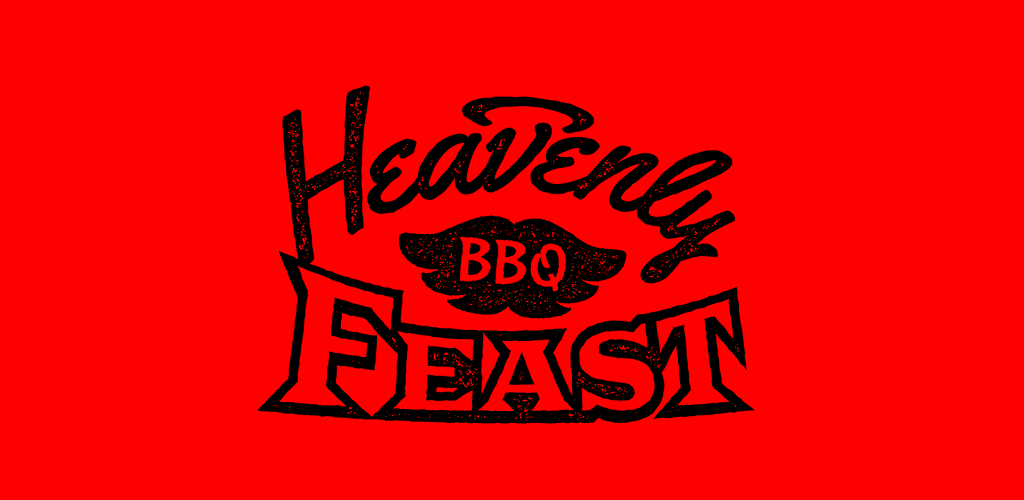 For Chris Rudd, barbecue runs deep in his roots.
The owner and pit-master of Heavenly Feast Bar-B-Que grew up in Milwaukee but spent summers with is dad visiting family in Texas, laying the foundation for a future putting his own spin on southern comfort cuisine here in the Midwest.
"My father is from Texas," he said, "and barbecue is very important there."
So Chris acquired a taste early on and began honing his own skills for family and friends. But it wasn't until an opportunity arose as a fill-in at the 2008 Highland Fest in St. Paul that he turned his passion into a family business.
For the past 11 years, he's found success selling barbecue here in the Twin Cities. Now, this winter, he's looking forward to bringing Heavenly Feast Bar-B-Que to Holidazzle. You can stop by and find him in Loring Park on Thursdays through Sundays from November 29 through December 22. Holidazzle runs 5-9 pm on Thursdays, 5-10 pm on Fridays, 11 am-10 pm on Saturdays and 11 am-7 pm on Sundays.
When you walk into Loring Park, just follow the aroma. It will be hard to miss and harder to walk by without stopping.
Heavenly Feast will be bringing an assortment of delectable options to Holidazzle, including Pulled Pork or Chicken BBQ Sandwiches, BBQ Sundaes, Ribs, Rib Tips, BBQ Baked Potatoes and sides ranging from cole slaw to baked beans and chips.
On Thursdays, they'll be serving up an exclusive option of Burnt Ends with Mac & Cheese (pork or beef), and on Sundays they'll be offering a BBQ Brunch Roll-Up (sausage, bacon, cheese, eggs & hashbrowns rolled up & smoked) during Holidazzle brunch hours from 11 am-2 pm.
While you're there, you can get to know Chris and see how barbecue continues to be a family affair.
"Nine members of immediate and extended family work our various events," he said. "We're excited to meet new people and bring joy to them through our food."
With a decade of experience behind the apron and decades more honing his craft, Chris is ready to take on the Holidazzle crowds, brave the Minnesota weather, and give Minnesotans the experience of real barbecue in the heart of the city.
"My biggest goal in doing what I do is to meet new people and bring joy to them through my food," Chris said. "I want people to know that this is my passion and that real barbecue is meat smoked over wood and not just meet with sauce on it."
He and his family are excited to meet you at Holidazzle this holiday season.
"To me, Holidazzle is a way to bring people of the Twin Cities together to enjoy the holiday season," Chris said. "I am excited about being in a new venue that will allow me to share my passion with people that have not had a chance to enjoy it at other events."