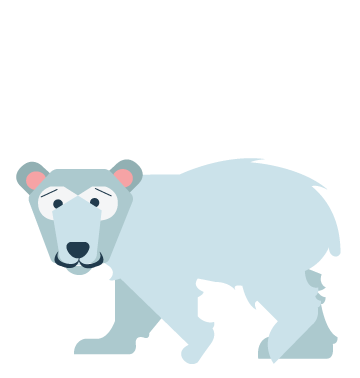 We are excited for the 2019 Holidazzle! Please see our vendor application information below.
If you are interested in being a gift or merchandise vendor, there will be more information to come. Holidazzle is all about the people, places and products that make our local scene so special. We look forward to hearing from you.
If you have any additional questions, please contact dgrady@mplsdowntown.com.