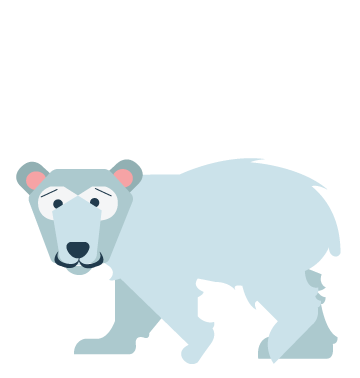 Holidazzle Vendor Application 2019
Thank you for your interest in participating in Holidazzle 2019!
Due to large volumes of applicants, we are no longer accepting food vendor applications for the 2019 Holidazzle.
This year, we are partnering with the Minneapolis Craft Market for the craft and merchandise vendors! You can find more information and the application at the Minneapolis Craft Market website.
If you have any additional questions, please contact dgrady@mplsdowntown.com.