Holidazzle Retailers Featured in The Holidazzle Show Presented by Comcast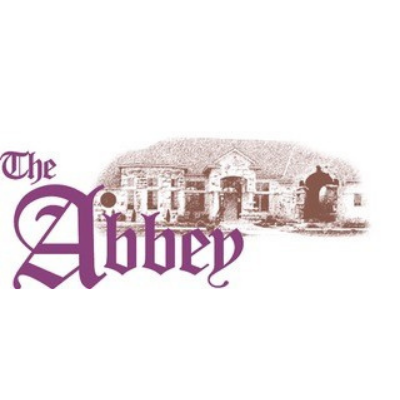 The Abbey Alpacas are dedicated to breeding and raising quality "Huacaya" alpacas and sell many alpaca products from raw fiber to yarn to finished scarves, hats, mittens, socks, and more. Many of their products are hand knitted or crocheted with yarn made from the fleeces of our alpacas right here in Minnesota.
Shop their beautiful handmade products
—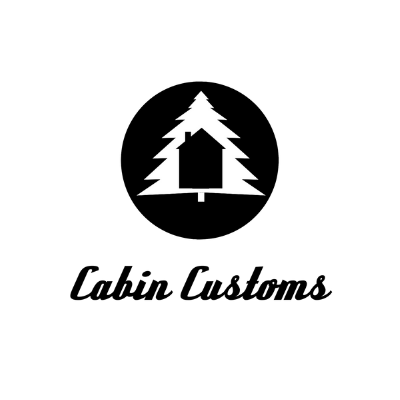 Cabin Customs brings beautiful metal signs, ornaments and gifts to you! Providing a special piece for your special place, they strive to offer beautiful unique designs that are affordable, and made to last.
Shop their unique designs or start a custom design
—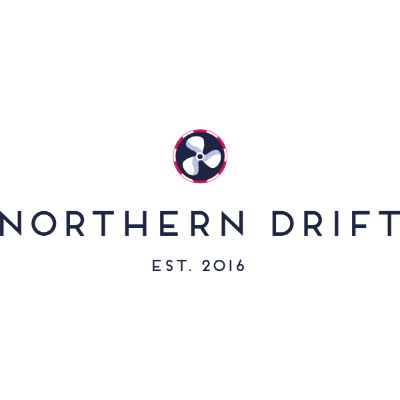 Northern Drift brings apparel inspired by the land of 10,000 lakes. They believe that being out on the water is one of the best ways to create lasting memories and their goal is to create a line of apparel that reflects that.
Shop their classic, timeless, and versatile MN apparel
—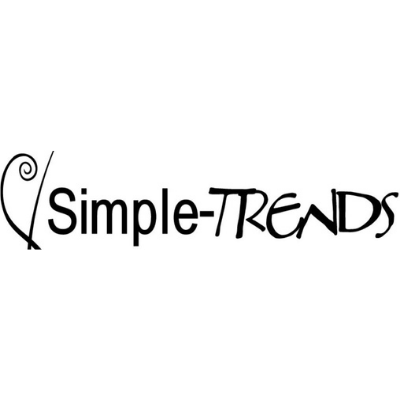 Simple Trends brings recycled wool mittens and other hand crafted items. Each pair of recycled wool mittens is hand crafted from the purchase of materials from all over the country, to the special cut that accentuates the design on the mitten, to the hand sewing that puts it all together.
Shop their recycled wool mittens and other hand crafted items
***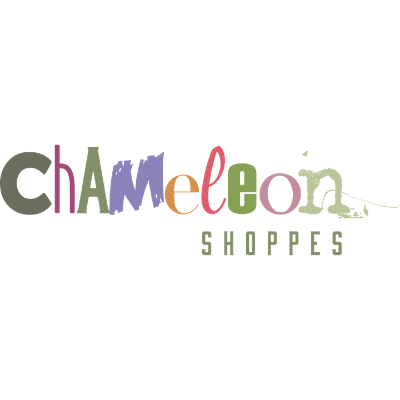 Chameleon Shoppes features fantastic women- and minority-owned local businesses for all your holiday shopping. You'll discover a wide range of products and services! Two of these wonderful vendors were featured on The Holidazzle Show presented by Comcast
Browse all the Chameleon Shoppes retailers
—
Shop Body Love Products featured on The Holidazzle Show presented by Comcast
—
Shop TiAngy Designs featured on The Holidazzle Show presented by Comcast